The voice of your community
KBBF 89.1 FM is the first bilingual public radio station in the United States, serving the North Bay and beyond since 1973. Now streaming online around the world!
KBBF 89.1 FM es la primera estación bilingüe y pública en los Estados Unidos, sirviendo los pueblos de los dieciocho condados en el norte de la Bahía desde hace 1973.
How Can You Support KBBF?
Como Puede Usted Apoyar a KBBF?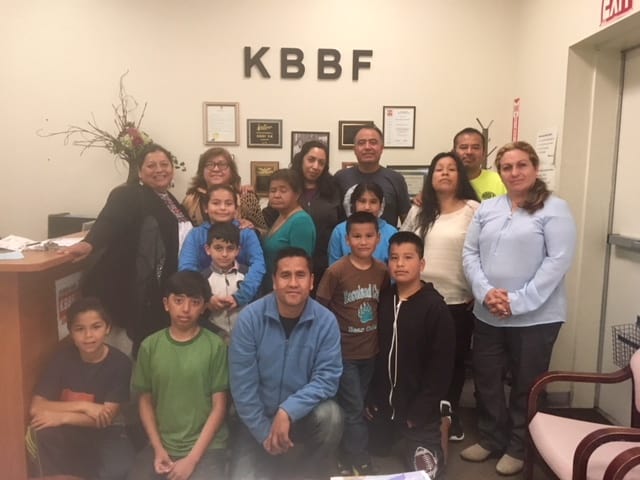 KBBF Programming
KBBF is the only station in Northern California that provides local public affairs programming in Spanish and English, but also in several indigenous American languages.
Stay Up to Date / Manténgase Al Día
Sign up for En Frequencia, KBBF's email newsletter, to keep in touch about our programming, programmers, station news and events.