The voice of your community
KBBF 89.1 FM is the first bilingual public radio station in the United States, serving the North Bay and beyond since 1973. Now streaming online around the world!
KBBF 89.1 FM es la primera estación bilingüe y pública en los Estados Unidos, sirviendo los pueblos de los dieciocho condados en el norte de la Bahía desde hace 1973.
How Can You Support KBBF?
Como Puede Usted Apoyar a KBBF?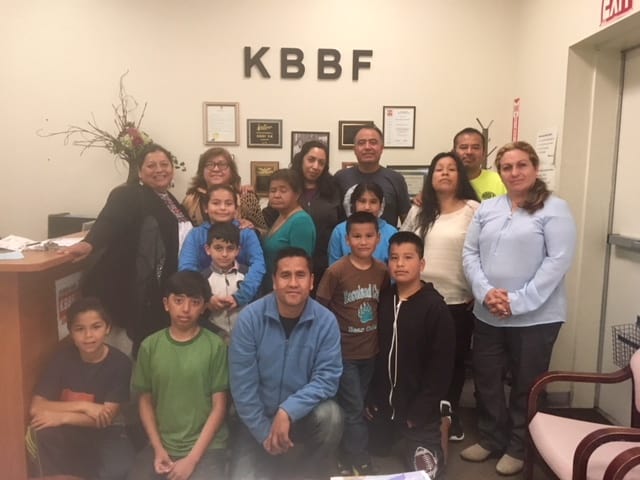 KBBF Programming
I'd like to include a short description here about the great kinds of shows you offer the community. From political discussions to local events, and exciting upcoming events, check out our calendar of daily programs.
I'd also like to maybe include an image of the programs team to the left here in place of the one that's there.
Stay Up to Date / Manténgase Al Día
Please provide some text (2-3 sentences) about what joining the newsletter does for the user. Get news, upcoming events, and learn more ways to support your local bilingual community!